Welcome to Stress-free and Serene Events.
A warm welcome to Stress Free and Serene Events where your event is planned and managed from concept to completion with service above self. Stress free & Serene Events Limited provides a one stop solution for your event's needs, dreams and expectations depending on the size of your budget. We offer different services to meet a client's requirements. We provide the optimum and customized solution made for a particular individual or entity. Events are ideal for corporate, incentive and social groups.
Get The Absolute Best Services.
Our team is always ready to listen to clients' wildest imagination and tailor it to the best customised concept with the best theme personal to the client effortlessly.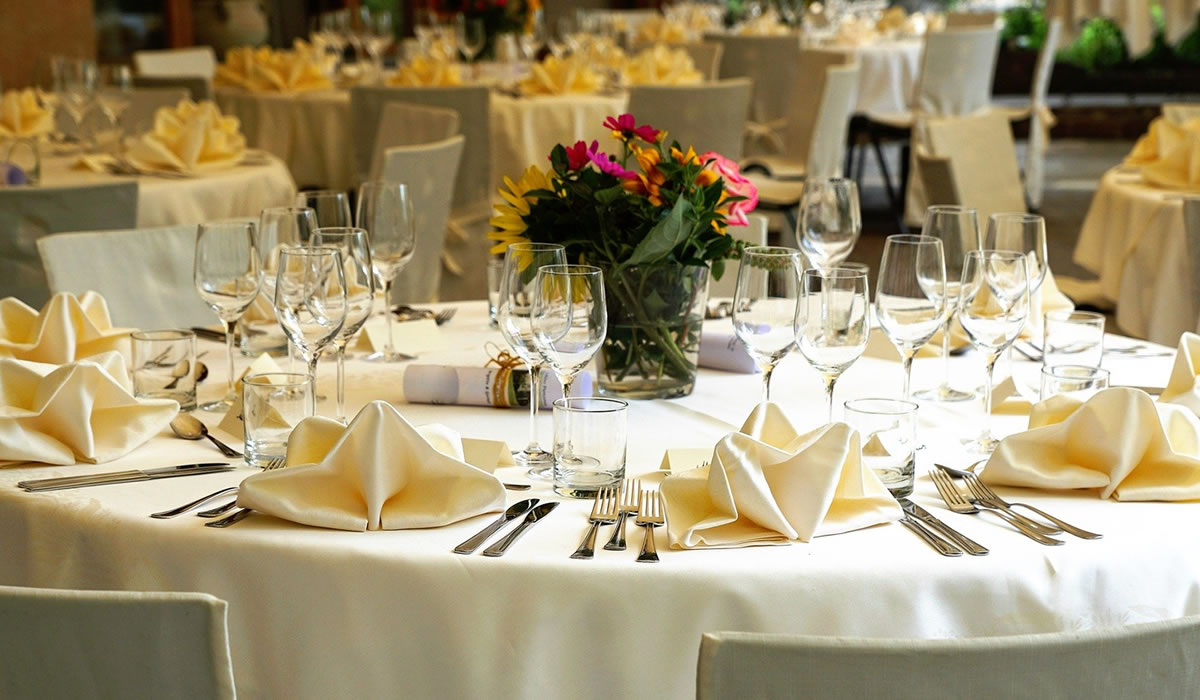 What We Do.
Conferences
Christenings
Auctions & Fundraisers
Product Launches
Fashion Shows
Press Conferences
Weddings
Corporate Events
Bridal & Baby Showers
Birthdays
House Warmings
Thanksgiving
Award Ceremonies
Engagements
Concerts
Anniversaries
Team Building
Tours and Travels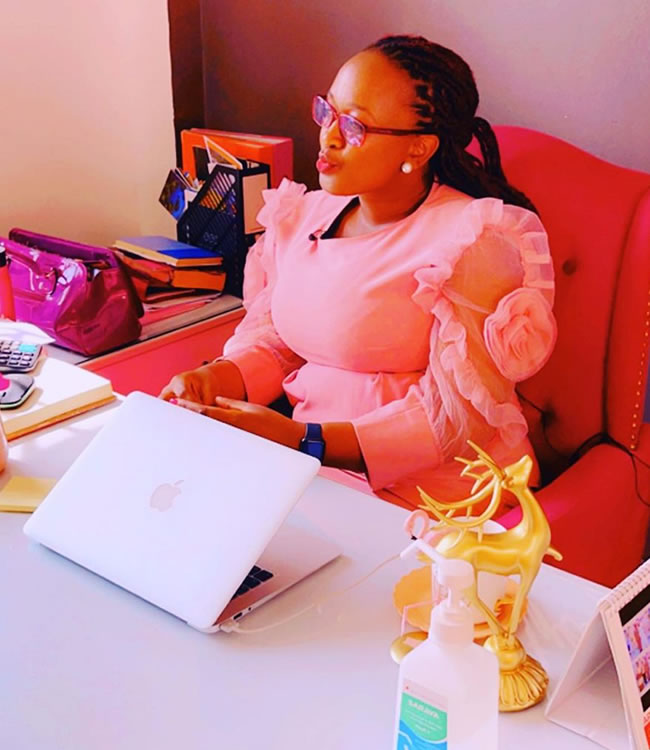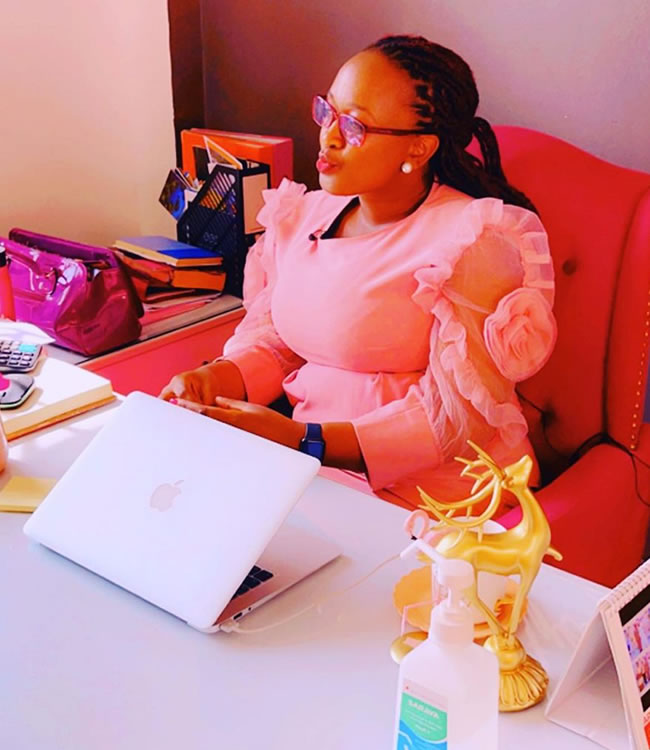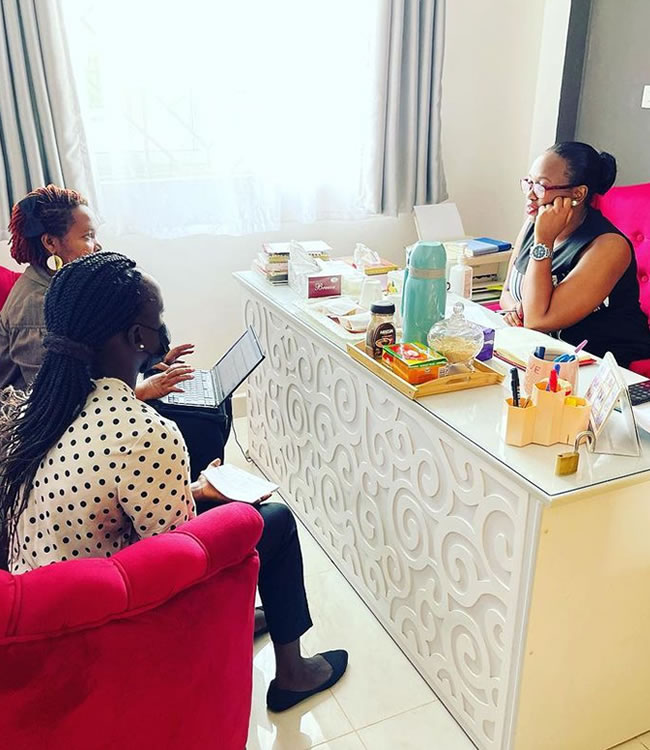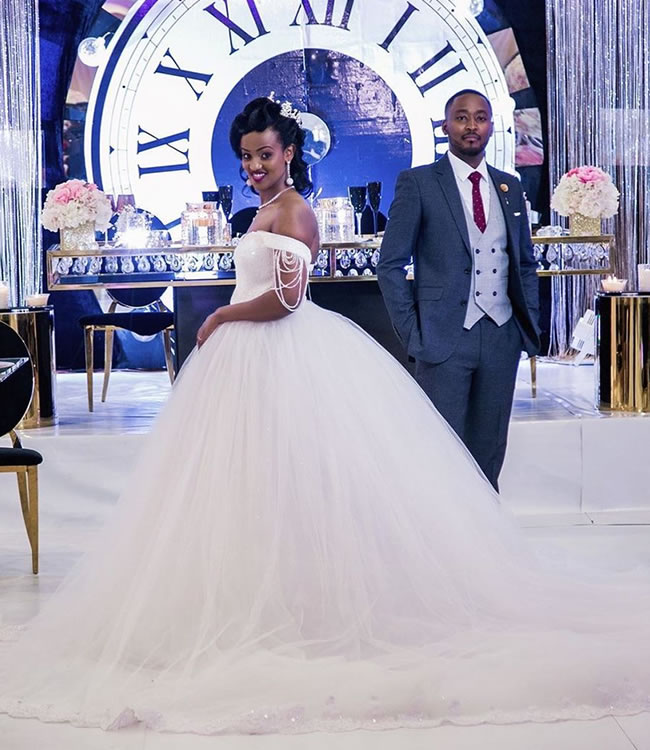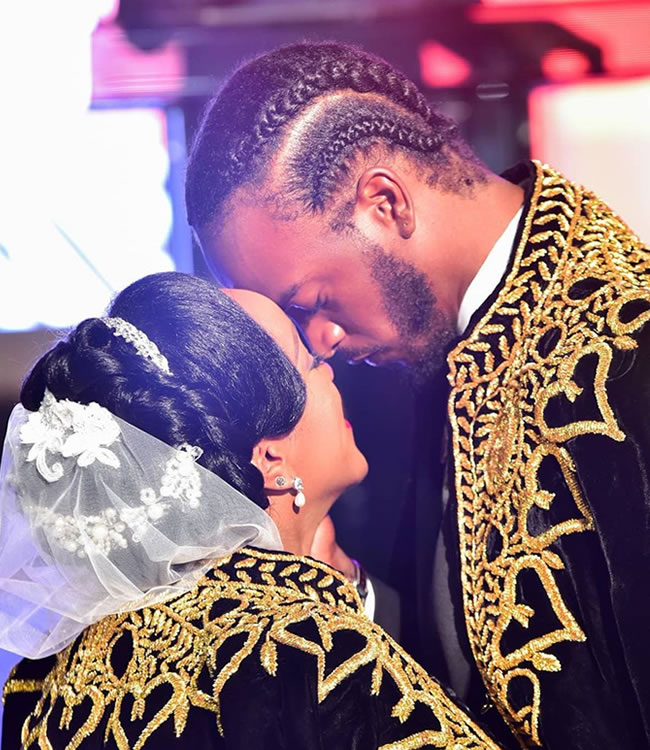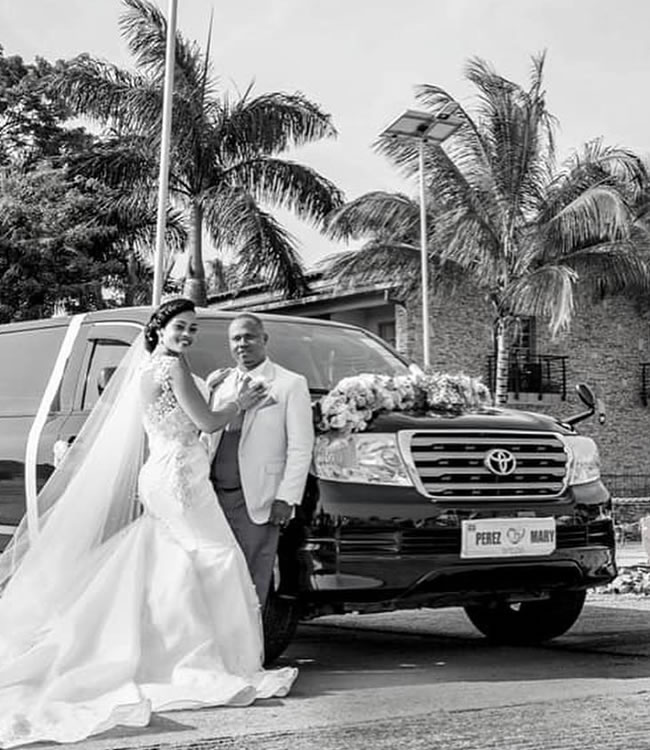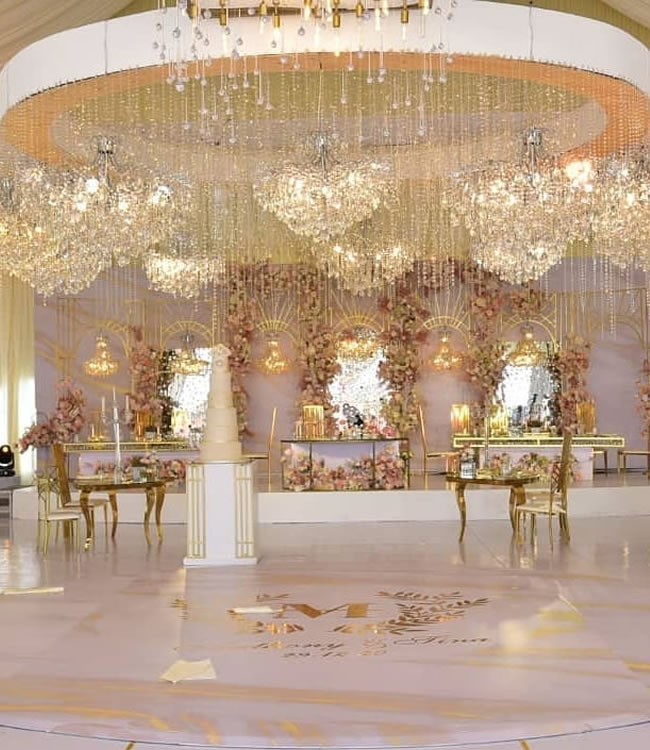 Why We Stand Out.
Concept Creation
We possess a high sense of creativity in art, taste, and design. We know about all themes that is modern, tradition, whimsical, vintage, regal, glamour..
Attention to Detail
We have the ability and experience to recognise what no one is seeing or asking giving every requirement attention to detail. We have vast experience..
Time Management
We are always on time and punctual to date. This is guided by the program we draw prior to the event to guide both our team and our various vendors..
Financial Discipline
We are able to draw draft budget according to the description of interests which is later adjusted after current market survey and final selection of vendors..