Stress free & Serene Events Limited provides a one stop solution for your event's needs, dreams and expectations depending on the size of your budget. We offer different services to meet a client's requirements. We provide the optimum and customized solution made for a particular individual or entity. Here is what our clients have to say about us.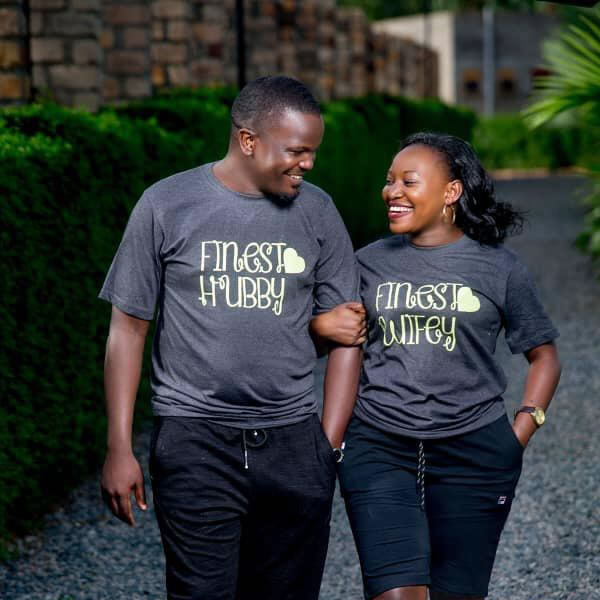 Exceptional Planning
Stress free and Serene Events did a wonderful job planning and executing our events. Right from the pre-wedding photo shoot to the actual wedding everything went as planned. Jackie was quite helpful all throughout and always inquired to make sure we were satisfied with every bit of planning. We therefore highly recommend this company to anyone who needs an epic event without any stress.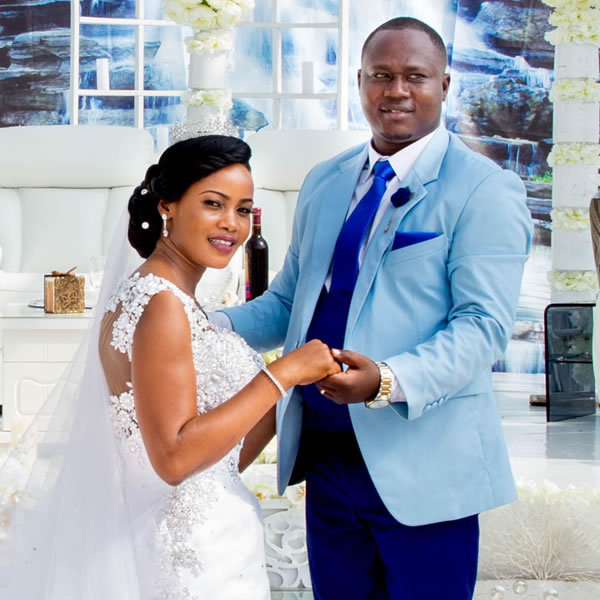 Colourful Wedding
When we hired Stress free and Serene Events to plan our wedding, we had no idea that they would be as excellent as they turned out to be. We were referred to them by a friend and we are indeed glad we chose them. Their flexibility to our changing demands and keen attention to detail was indeed admirable. Anyone looking to hire event managers who actually know what to do should not hesitate to give them a call.