Event concept, theme and design creation is the most crucial part of the planning process because it gives guidance, on the direction, who to select among the vendors and how to execute the whole plan. An event concept is usually defined as an idea or invention. An event theme is a subject or topic or setting given to the selected concept. Finally an event design is a layout/ plan/ drawing or specification to detail used to show how the concept and theme will be formulated, constructed or executed. If you are looking for the best event decorators in Uganda, you've come to the right place.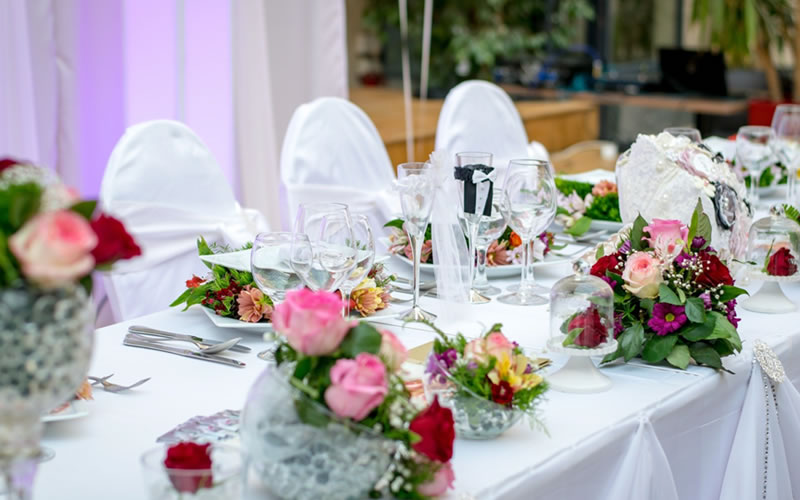 Event concept, theme and design is important because it customises the event to the client needs, tastes and preferences. Stress Free and Serene Events specialises in being creative and innovative to come up with a unique bespoke event concept, theme and design for each particular client giving them a personal touch.
We are able to listen and ask questions that lead to an analysis of the clients' interests, what they fantasize or dream of having. What's their tastes and preferences? What are the no go zones? What are the must haves? How much budget are we working with in? We are able to find out if they want a simple down to earth event, or modern classic, rustic with wood or forestry, vintage or royal.
With our extensive research we come up with a concept, theme and design to execute the choice adding in the best design of art and custom branding in party favours, table set ups and cards. The program of the day is further drafted according to theme, the selection of vendors and entertainment is tailored to the concept. Are you interested in oldies and classics, R&b, jazz or violin pieces? Are you a lover of cultural and traditional entertainment? All this is incorporated in concept and design.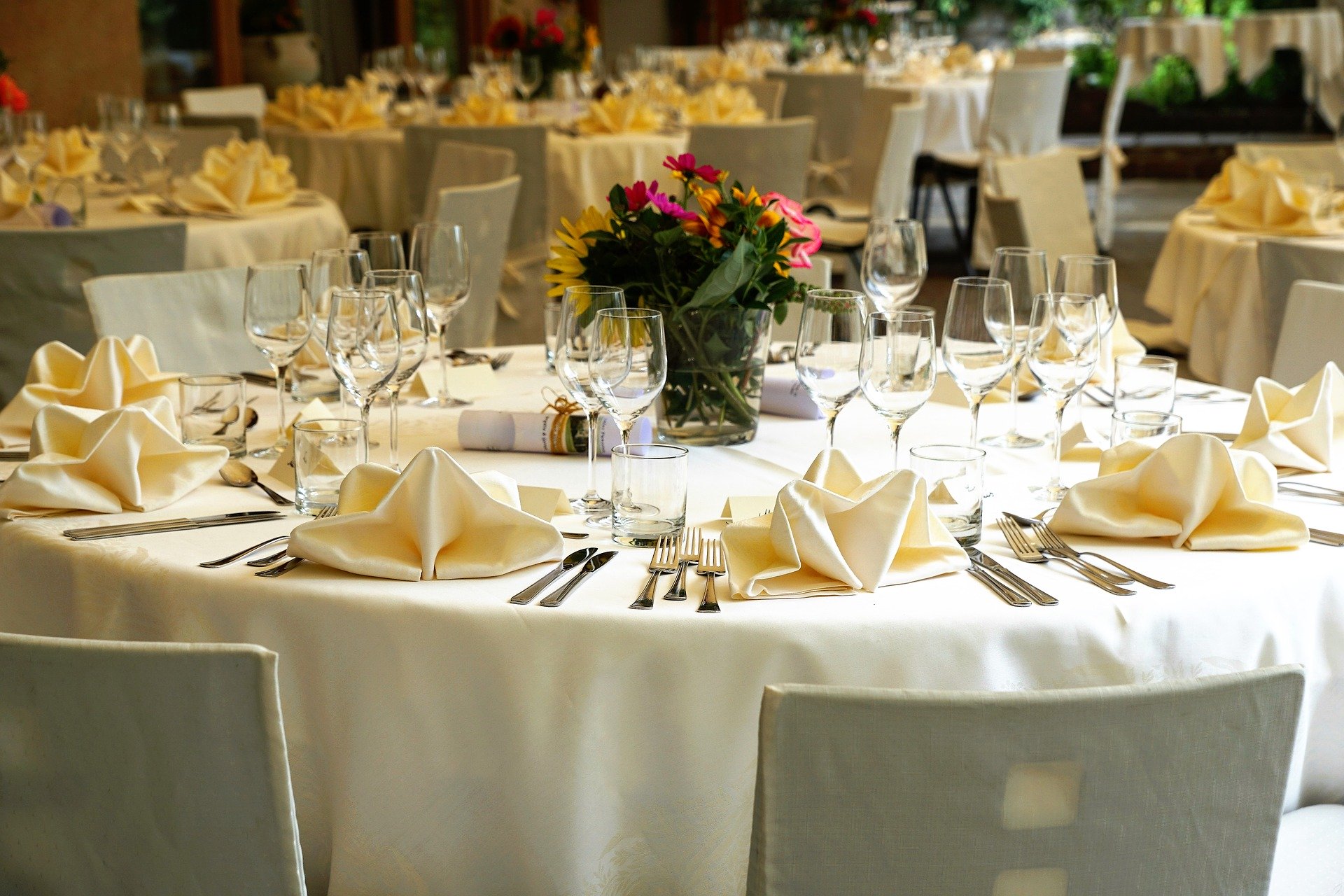 Let us take an example of a royal wedding theme? This theme is best represented by rich gold accents, pearls, delicate scroll work and dashes of rich shades depending on the colour scheme. Dripping arrangements of pure white and blush flowers or opulent floral arrangements. It's easy to dip into cliché in the decor with rhinestones, glitter, glass, crystal and eye-catching accents. Choosing an appropriate venue like a castle, historic estate or mansion to host the guests and having a cathedral in mind for church. Keep in mind, finding a grand staircase is a must! Dressing of a ball Cinderella gown with a long cathedral veil compliments the groom in a black tuxedo.
Crisp white or rich royal blue table linens will offset flatware and place settings nicely. When possible, china flatware should be used, setting in the most formal style possible. By that we mean salad fork, dinner fork, soup spoon. To really bring home the majestic feel, offer a plated multi-course meal to your guests and set the tables up like it's a state banquet with formal table numbering and placing.
Come to Stress free and Serene Events for a well thought, researched concept and theme creation customised to you and you alone with the most experienced team of event planners and managers. From concept to completion. Contact the best event decorators in Uganda and be sure to have a remarkable event.