Proposals/Engagements, Bachelorette Parties, Bachelor Parties, Pre wedding shoots and honey moon packages.
At Stress free and Serene Events we celebrate love we are passionate about love stories. Our clients who book with us for our wedding planning and events management packages they get to experience complimentary services like planning for their official proposals/ engagement parties, bachelorette and bachelor parties, pre-wedding shoots design and honey moon packages.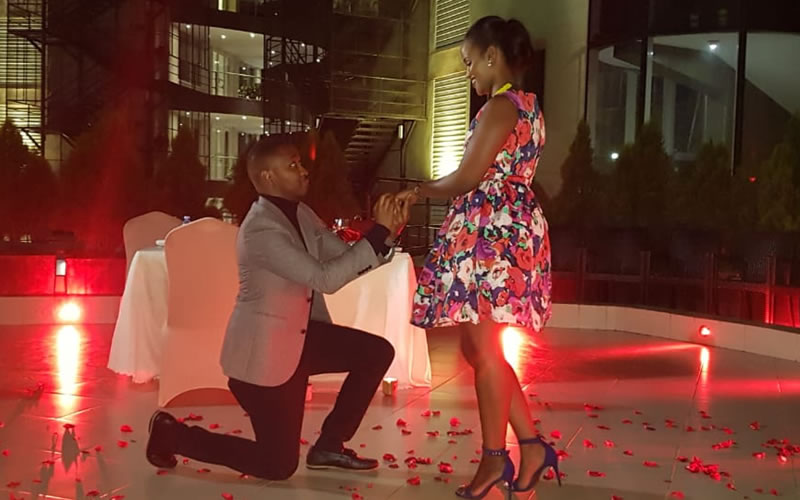 For proposals and engagements, we give free advice and our expertise in creation of the right mood of love in terms of choice of lighting,venue and design. Would you like an instrumental or a violin sound of a Pachelbel canon d in the background? Is your floral interest a tropical one, a bed of red roses or cascading flowers from the ceiling? Would you like to have an out of city kind of proposal like a getaway? We do custom branding and design to customise the event to the couple and speak volumes with the art and design.
We make sure we get the appropriate discounted venue offers with the continued partnerships and working relationships of most sophisticated luxurious hotels wild lodges in the wilderness, restaurants and night clubs. Are you interested in a shoot in the wilderness?  We will get you the right photographer behind the camera, book you in one of the national parks big hotels like Chobe Safari lodge under Marasa Africa, get you transport and a driver. Which you can use both as a ground to officially propose and have your pre wedding shoot too.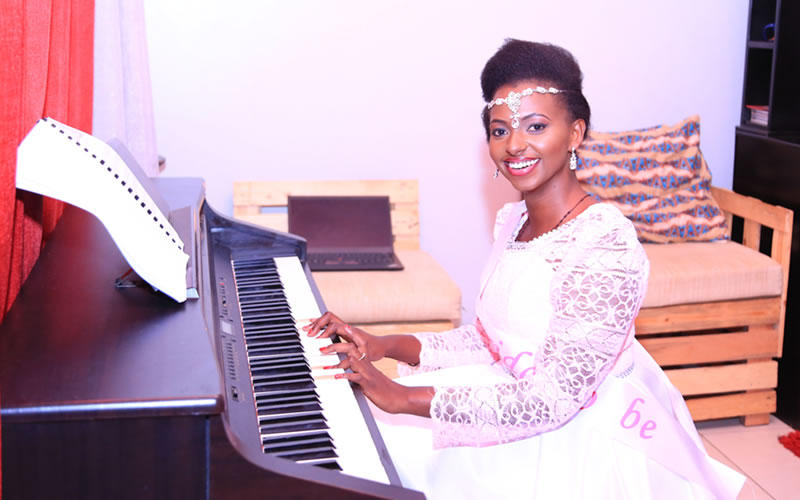 Has your fiancée always dreamt and fantasized about her bachelorette at the white sand beach we will pull it off, privately contact her girls, create theme, work on the budget with in bound on the shores of the mighty Lake Victoria or out bound at the shores of the Indian ocean book them in at the Pride inn Hotel and make sure all their travel itinerary, meals, stay, décor, music, accommodation and other accessories are delivered to the dot.
Our couples are always blessed with our signature honeymoon packing/ shopping check list. We don't want a situation where you're 3000 Ft. off the ground in an air craft to Seychelles for your lovely honeymoon and you realise you forgot a swim suit. As we promised to carry your Stress we also save you the hustle of booking tickets from airline queues, hotel reservations for both in bound and out bound. We will book you in, plan all your airport transfers and make sure there is a bottle of sparkling wine on arrival to pop to climax this Union celebration.