Corporate events are social activities or gatherings, hosted, organised and funded by a business entity that is private, public or NGO. for example Workshops, BOD meetings, Team building, Conferences, Charity events, Auctions, Award  giving ceremonies, Anniversaries, Fashion shows and red carpet events, Product launches, Staff and Client parties. They usually have an objective to achieve or celebrations or meetings. They are gatherings meant to take place on a specified date, time, at a specified venue and with a list of invitees including but not limited to employees, board members, stake holders, associates, sponsors and well-wishers which makes them events.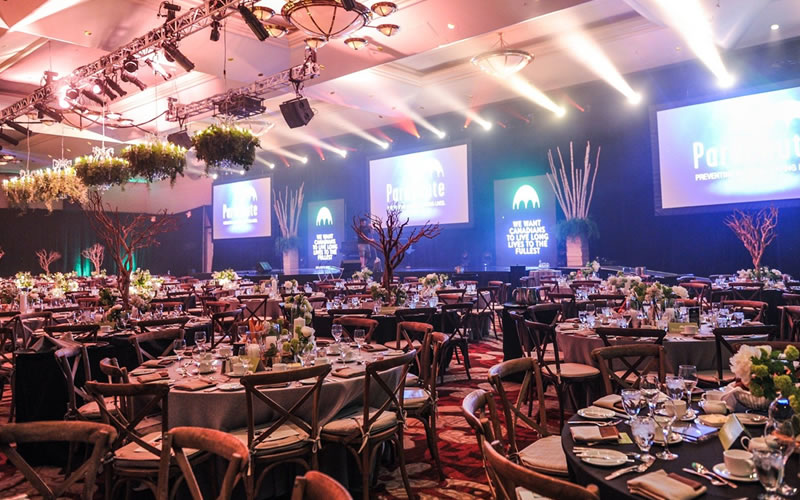 For every event there has to be a plan, hence a professional planner. Whereas Weddings or home events are personal, corporate events are entity events. They are so delicate in a way that an event gone wrong could easily take away the entity's credibility, visibility, customers or even funding. Stress free and Serene Events is always ready to give you the best well planned, organised and managed event. An event that is both fun in a sense of a happy moment at the same time serious and professional to command the best reputation with in the available funds
Stress free and Serene Events will use the available budget to plan the right concept for the specific event, give you options in choosing the appropriate venue, brand and customise the event to the entity values, theme colours or specific celebration, make it unique from the previous one to eliminate being predictable and a bore. They will carry the stress of running the invites, table numbering and sitting, follow up on the vendors, and RSVPs. They will make sure the vendors like venue, event hosts (master of ceremonies), caterers, refreshments, entertainment, branding décor and set up are selected from the pre-qualified list and follow the right supplier procurement process and company policies. The company possess a reputation in financial discipline in a way that constant accountability of given funds will be remitted and all service level agreements prepared with attached receipts.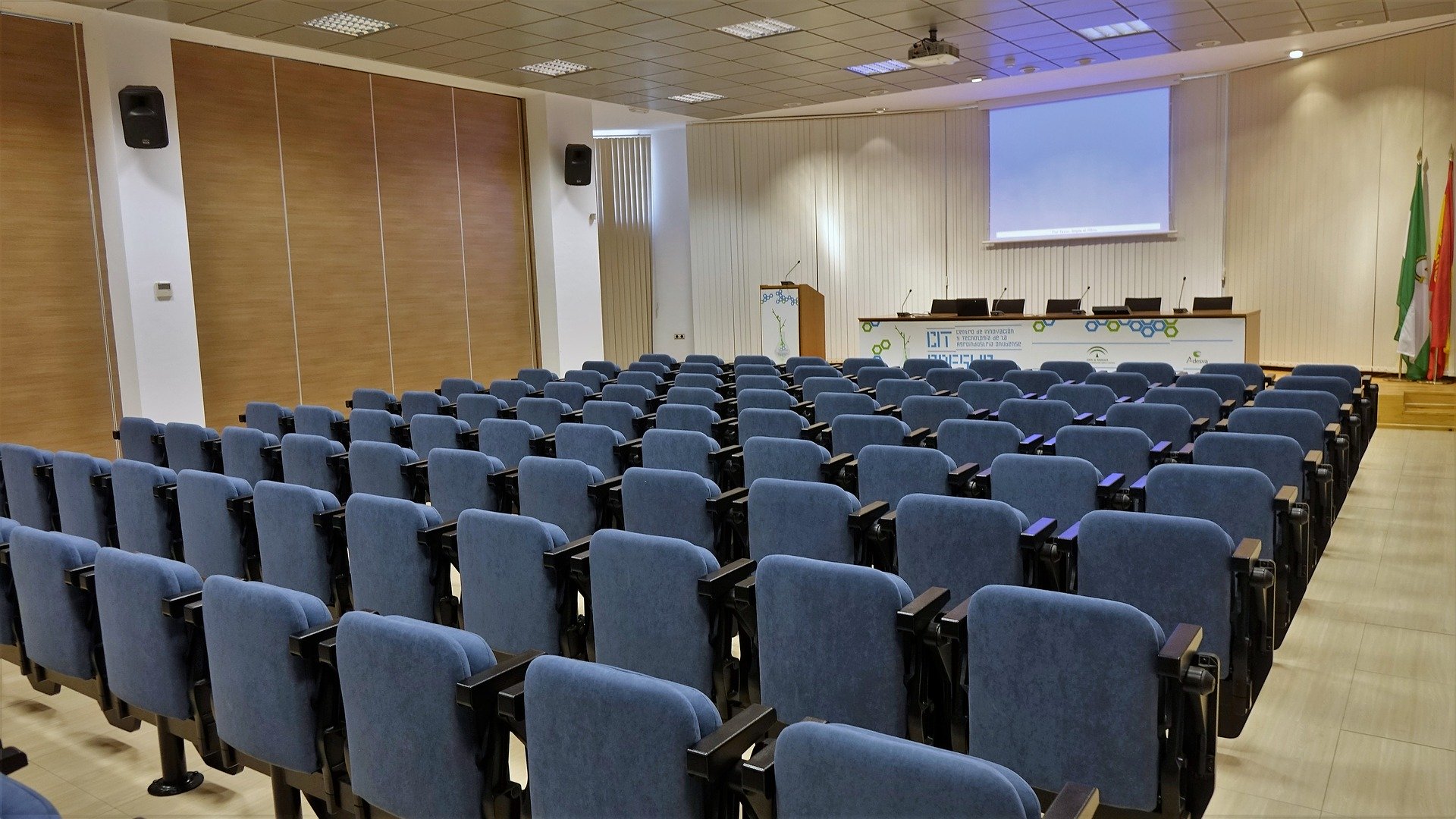 The planner will be in charge all way through the preparation of the event in a way that the entity's employees will keep on with their daily activities and job descriptions without being dragged into the upcoming event hence bringing the rest of the work at office to a standstill. The Stress free and Serene Event's team will make sure venue set up is done on time, vendor's arrival and delivery is on time and according to agreed packages. They will have a welcoming clean, sophisticated with warm smiles team to welcome the guests and sit them right according to the given categories. The planner will also have the hands on team to organise, supervise, and manage the event.
Stress free and serene events will carry the stress, hustle, running around movements, phone calls, time, risk assessment, problem solving, damage control put in planning, organizing and managing a successful and beautiful event in the shortest period of time. They will give you a stress free and serene event in your budget given their partnerships, working relationships with vendors, market experience, good will, experienced team, talent and passion. They will manage your event from concept to completion with service above self.