Destination weddings are the weddings planned in advance in a foreign place or land or country of a distance. The venue selected is usually an adventurous travel of almost a 2 hours' drive and above. This travel can be to the wilderness to a secret venue or at a luxurious hotel in a different city. It can be at the beach in Mombasa or in a great city like Dubai or even a rustic wooden hotel in a national park like the famous Murchison Falls National Park at the Nile Safari Lodge depending on the concept theme and design selected.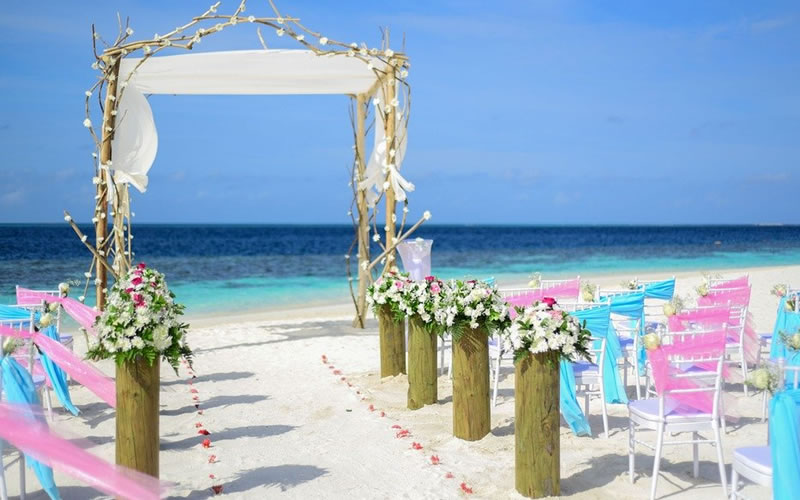 Given the distance the guest list is usually clear and specific. The selected guests are usually a few must attend people (20 -200 guests). Sometimes the couple carries the cost of transport and accommodation but mostly the selected guests usually carry their transport and accommodation costs. These kind of weddings usually require the bridal entourage team, families and the invited guests to be booked in at the hotel hosting the event or near by the venue for a number of days. The event usually takes days and require earlier reservations and logistic plans.
Stress free and Serene Events come in so handy when it comes to destination weddings because they require more planning than a normal town wedding. We plan from the concept, customising and branding the wedding to the couple and giving suggestions of place where you could take your guests either in the same country or outside the country. The team will help in formulating your perfect guest list that fits in your budget, send out invitations, do follow ups and RSVPs in case there is collection of guests contribution to transport and accommodation. We further make appropriate reservations and bookings for all guests for their transport, logistics and accommodation.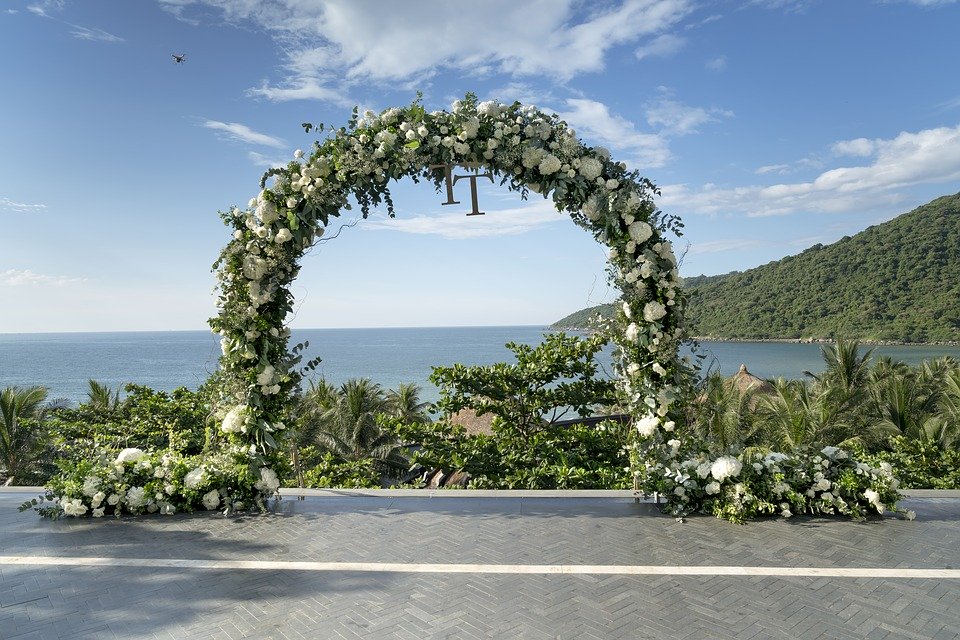 The team will have to work hard to find vendors in that country and city. If it is up country they will have to transport vendors that will be able to perform according to the requirement of the couple in concept and taste but also fit in the available funds. This starts with venue and then other vendors like décor structures and accessories, cake, caterer's video and photography, entertainment and so on without compromising taste. As a company we are responsible for ensuring the vendors reach the venue on time set up and deliver accordingly. That is arrivals of vendors check in to their quarters or residence and site set up supervised to detail as per agreed concept and package.
These type of weddings involve a lot of work.For example getting a caterer who does your kind of native menu in a strange land could be a serious task or a D.J who has the kind of music you and your guests enjoy and connect to. When a couple decides to be in charge of their destination wedding preparation it costs them a lot of fun. They get to the d day exhausted and most probably no longer excited. We make sure that your wedding is fun not only for you but also for all your guests. Stress free and Serene Events will help you pick up a destination and a hotel that best suits your taste, preference, budget and relatively affordable for your selected guests.
The team makes sure the guests are transported safely and comfortably, they further handle all guest arrivals and check in, welcome concept notes, activities and fun games or any other needs required for their homely stay.They take care of your guests and represent you well with the best hospitality by giving every guest special attention. Destination weddings double as weddings and also travel trips for friends and family. They are usually full of fun moments and require several activities like rehearsal dinners. Being surrounded by your loved ones on a beautiful exotic location of your choice could be a dream come true for your wedding that you don't want anything going wrong.