For every event there has to be a plan and therefore a planning process which is usually a period of time. For some people 2 years other 1 year others months and some people weeks or days. For example Weddings are joyous and memorable events in everyone's life because they are a source of love, bringing families together and beginning of happily ever after. The decision of choosing the one your love and deciding to spend the rest of your life with them is its self not a simple journey. You asked! She said yes! and boom the planning process starts now. Luckily, you've just found the best wedding planners in Uganda.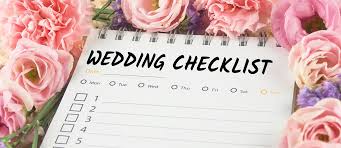 Planning a wedding can be overwhelming and often leads to disagreements and stress to the engaged couple, it could lead to regret or questioning if it's the right time because of the uncertainty world of services and the detail needed. There is also a lot of stress involved, running around several conflicting advice from friends and family who love you and are excited bringing to the table the wildest of all their ideas and a couple can easily get off track and forget that this event is about them not about the whole world, a journey to create their dream wedding and a memory to last a life time. There is always a high level of emotions and taking everything personal. There,that is where we come in, to calm down all emotions remind everyone what this is about, reconcile ideas and act as an arbitrator.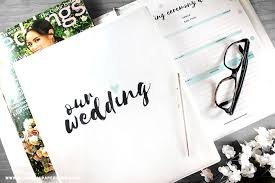 Stress free and Serene Events is here to walk through this amazing journey with you from start, scratch or concept, guide you, listen to you, advise you, make you part of this amazing creation of your dream day. You will always have a chance to have free face to face or remote consultations at all times with the expert, (the in house wedding planner) for all advice, new ideas, in house creativity of turning the imaginary into reality. Our team will listen to the client whether face to face or online and will start the process of concept design / theme. What is you interest? Are you a modern or traditional or rustic, glamorous, vintage or a royal kind of person? The team is able to note with detail your story and give you options that speak to your soul. Hence coming up with your event concept and theme.
With the theme and concept clear and approved by the client, budget drafts and reviews follow. The planner is therefore able to allocate the available funds to the chosen concept, theme and design. In addition to concept creation, the planner goes ahead to source, vet, screen, select and appraise excellent vendors that not only fit in the budget but are also able to execute the agreed concept starting with the venue.
A couple might have arrived on a forest – rustic theme this zeros the planner on use of outdoor, forest surrounded green environment venue compared to a couple that agreed on a royal theme where indoor ballrooms venue with spectacular hanging chandeliers is preferred. The company is the go between, the major negotiator, in charge of documenting all discussions, come up with service level agreements and win the client good discounted packages based on experience, good will, partnerships and market knowledge it has.
Contact Stress Free and Serene Events for your function and be witness to why we are known as the best wedding planners in Uganda.