We possess a high sense of creativity in art, taste, and we are the best wedding decorators in Kampala. We know about all themes that is modern, tradition, whimsical, vintage, regal, rustic, glamour and royal.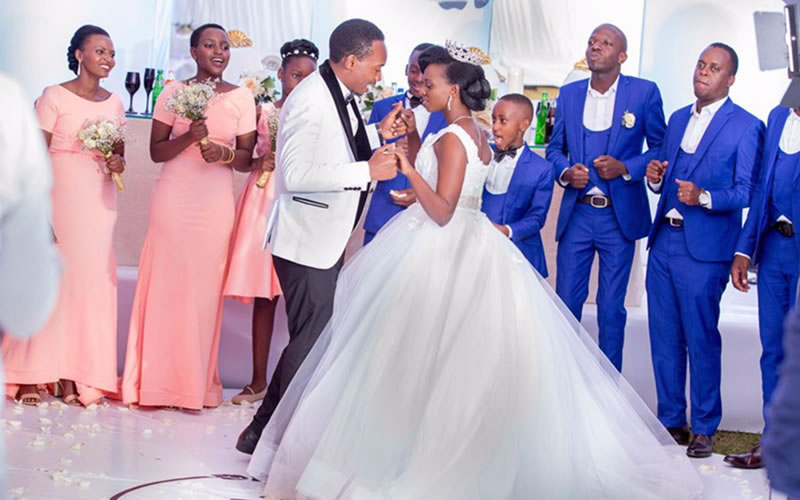 We do a lot of research on all worlds that is old, ancient, celebrity, simple, classic and upcoming trends on social media, Tv channels, You tube, magazines and websites.
We are good listeners and are able to get the highlights of your interests from your communication and imagination. This will help us tailor your every department of event that is décor, dressing, lighting, music, set up to your interests hence bespoke concept and design.
This is never about us it's always about our client and their interest is our priority. We have done many trials and many events so we know what will come out.
Hence come up with the right unique concept theme and design for every individual within the available budget.
Contact the best wedding decorators in Kampala and be sure to have the best event.