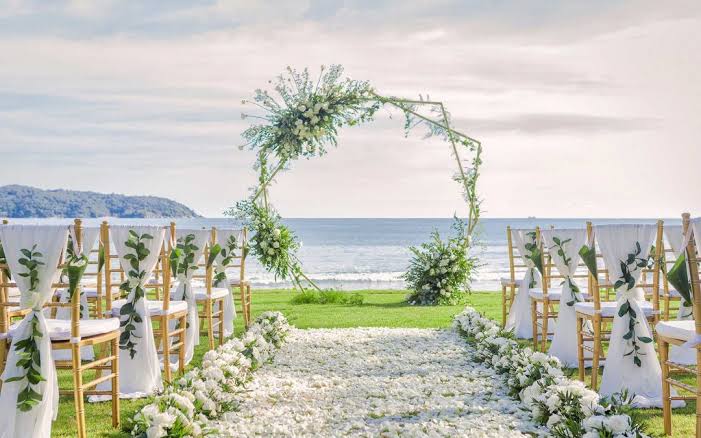 Post COVID 19 Dream Wedding Planning
Post COVID 19 Dream Wedding Planning can be made easier more than you think. Wedding planning after the lock down / quarantine days that have affected the economy worldwide will be like walking in the desert for the very first time. It will be awkward and some instances characterized by loss of hope, I don't care attitude, phrases like "Let us just do this wedding whichever way and get done with it". We are here to re energize you, give you the excitement but also guide you on how to go about this wonderful adventure of your life time from your daily planner's tip corner at Stress free and Serene Events with Jackline Nanteza – Events / Wedding Planner.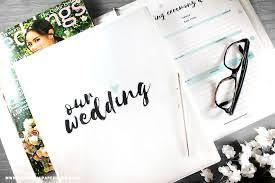 Below are some steps every bride and groom should have in mind before choosing the dream dress, venue, decor, photography, writing that guest list hence planning your dream wedding after COVID 19 pandemic;
Time factor
Give it time. Understanding and acceptance of the Post COVID 19 situation, its impact on everyone and the economy these past months worldwide will put you in the right mind set to allow yourself add more time to your wedding planning process. You will have enough time for market research, bargaining and forecasting to review all ideas and save enough funds of at least 80% of the budget. The situation at hand could easily convince you to give up, to settle for less or do what you have to do probably with an I don't care attitude. The fact remains, your wedding day is once in a life time event and you deserve the best memorable day in your life. The first few months are when you'll lay the foundation for all your wedding plans. Start by setting your first draft budget. (The word draft is underlined and in bold for a reason).  This budget should reflect your dreams, your wishes and fantasies as a couple though it doesn't necessary mean you must achieve every bit of it. With this mind set trust me you are officially ready for your Post COVID 19 Dream Wedding Planning adventure.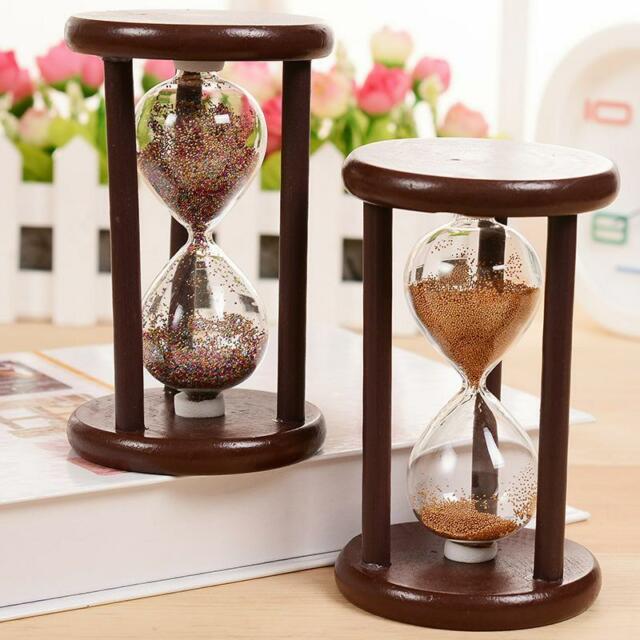 Scaling down / Down sizing
Times have changed, if you had not saved enough of money to plan your event this is the time to re think the whole plan. To scale down. Keep it simple and small without compromising your taste and dreams. If you had planned an event of 1000 guests this is the time to have a gathering of 250 and still be able achieve your dream wedding. Engage a planner throw the question of how can I achieve my dream wedding in my available funds. Let them move the variables on the budget and come up with the best fit way of giving you your dream wedding in the best possible way. It is very important to seek out this assistance from a professional who has done enough market research and will further get you discounted appropriate offers that are close to your interests.
Understanding each other's interests
Understanding each other's interests on what you would want on your wedding day as an individual and as a couple at an earlier stage helps you avoid surprises at the last hour. So table your interests with your fiancee establish the interests that conflict and those that match, exhaust them. Discuss the possibility of achieving each. Avoid promises to each other that might not be fulfilled. A bride might say "I have always wanted my wedding at a high class 5 star hotel with glamour and a whimsical feel with cascading chandeliers." The groom might go ahead to promise giving that hotel as the reception yet he can't afford it even after saving. The promise will raise the bride's hopes and the bridegroom will consequently fear to break the promise at a later stage.  So it's important to exhaust the wildest imaginations and understand as the couple that your spouse can't achieve some but can give you something beautiful, organized, loan free close to your tastes and preferences.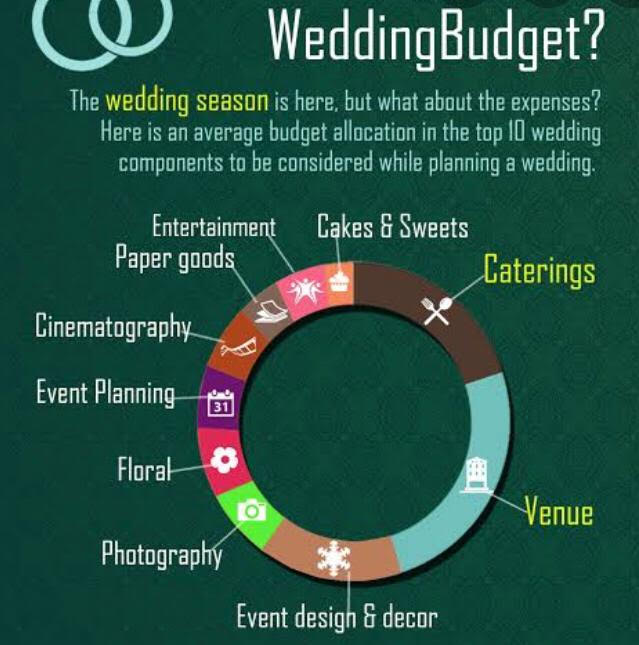 Aligning your hopes and dreams to the budget and reality.
Reconcile your dreams, wildest imaginations and align them to your draft budget. It's at this point you are completely open to each other and mention how you would want your wedding to be let's say you've always wanted your fleet to have a Rolls Royce. Obviously at some stage this draft budget will be adjusted to the reality of the market price and available finances hence final budget and you end up using a Mercedes E- class but you are at peace that you discussed and agreed with your partner. Your wedding interest, budget and plan will help you narrow down the list of venues or vendors to consider, it will also dictate how large your guest list can be, and help you prioritize what's actually most important to you and your fiancé.
Concept and Theme.
A meeting with your planner will help you to come up with the best unique bespoke concept, theme and design customized to your interests as a couple. If you don't have a planner you have to come up with a concept of your wedding which will guide you to select the perfect venue from the venue pool. At this moment you have very many options that can fit in your budget. You don't have to have an expensive lavish wedding to have a great wedding. You just have to have a concept, theme and a color scheme that are close to your heart. Did you know you can be creative in the smallest budget possible?  At this point you also tour and vet the decorators and other vendors. These vendors fall in different classes listen to all attentively and compare critically their work and quotations. Kindly select the one that matches your taste but can also try to fit in your budget. Remember the budget you made at first was a draft now you are in the field and there is reality of prices versus the finances you hope to raise hence formulating the final budget. Don't be stringent on the first figures on the draft budget it's always a plus or minus. If you have a planner he / she should be able to make this easy by zeroing to the vendors that understand your taste, concept, and budget and even be able to get you some discounts with vendors. With this help you will be able to have the big WOW coming from your guests as they walk in your reception and usher them into a merry event making them like COVID 19 never happened.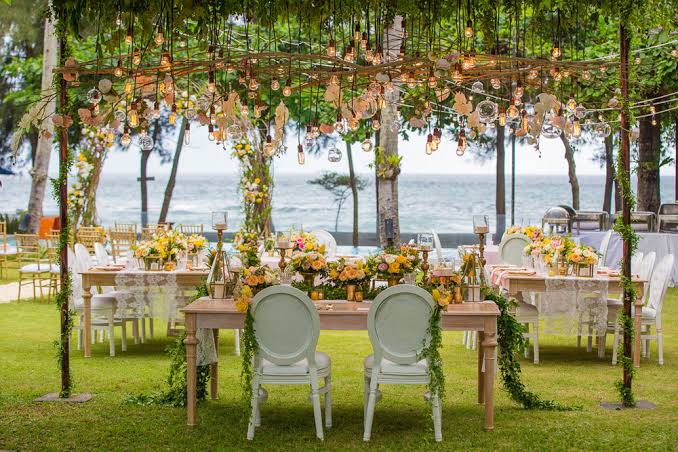 Avoid copying.
With the digital and social media tide. Intending couples are exposed to all types of weddings (videos and photos). Avoid band wagon, peer pressure of wanting to have similar functions without analyzing the behind scenes, the budget and planning of that exact event. It's through that that you end up planning for a wedding without the right funds. Stick to your plan. Yes you can borrow ideas but discuss them extensively and have the humility to accept that you can't afford a certain idea, trend or vendor. The good news is that in the Ugandan thriving events world there is a service provider for each department on a wedding for any class of wedding without doing shoddy work. It all depends on clear agreed upon package, and perfect supervision, coordinating and management. Did you also know that you can pay the highest of amount to a vendor but not get your money's worth or value?
Number of guests (Guest list)
The above tips all summarize what wedding you want, in what theme with which concept using which vendors you can achieve in the Post COVID 19 Dream Wedding Planning For you to get the number of guests to invite. Divide the total amount it will cost by the available funds. If its 30 to 100 or 100 to 150 guests so be it (Scientific weddings). In case you didn't know people have done such small weddings, as a wedding planner I have done many of these successful, beautiful weddings and the couples are happily married not strained. They have the best memories. It's not worthy to over compromise your interests on your wedding day in order to fit in the budget of hosting 400 guests. These are your lifetime memories that are only dear to you as a couple to a greater extent. Go ahead draft a wedding guest list, write the names of the must attend, add tentative names that can be retained or removed at later stage. Please note number of guests determines the greatest percentage of the budget on Decoration and food.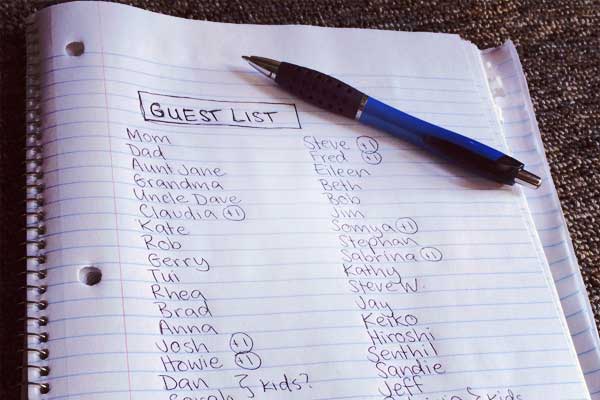 Written by: Jackline Nanteza
                   EVENTS / WEDDING PLANNER
                   STRESS FREE & SERENE EVENTS LIMITED
Contact:  +256703601311 / +256780357715
Email:   sandsevnts17@gmail.com
             inquire@stressfreeandserene.com
Website:  www.stressfreeandserene.com
Facebook:   https://web.facebook.com/sereneepandmgt/  
Instagram:   https://www.instagram.com/your_weddingplanner_ug/ 
You tube:    https://www.youtube.com/channel/UCBjXwIVuJmyxpT2lT-ZjTYg
Blog:            https://www.stressfreeandserene.com/blog/